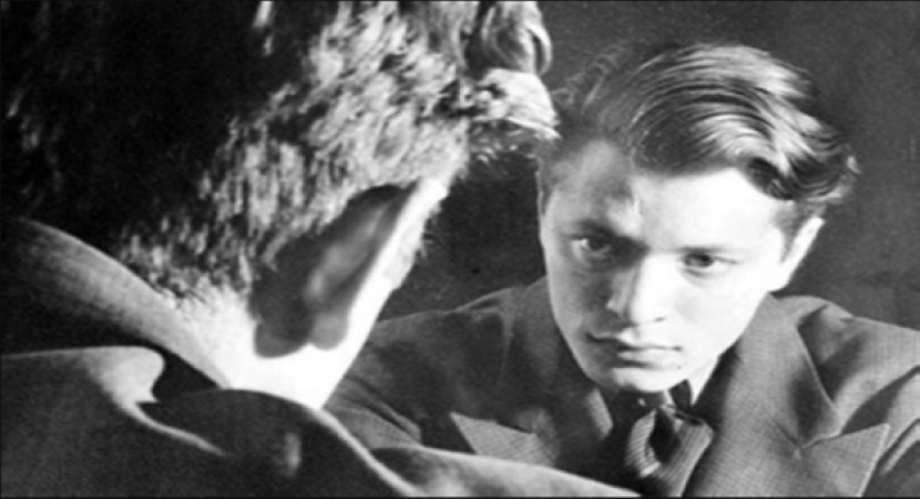 [This entry is cross posted at ordinary-times.com]

This is one of those weekends where POETS Day gets lost in the wash. The first week of March Madness is a triumph of unproductivity. It's not that the NCAA Tournament is so compelling that even non-basketball fans get into the excitement. It's that basketball fans get so excited by it that they think it perfectly natural that people who don't otherwise like the game would suddenly get swept up by the spectacle and those who don't care realize that by pretending to care as much as basketball fans think they should they get to half ass it at work, take long lunches, use the copy machine to print endless personal documents, call their friends whenever they feel the urge, watch T.V. (television) on their phones at their desk, openly gamble, and leave early to catch the late afternoon game just like everyone else. Their bracket, chosen solely on the basis of which mascot is cuter, is just as likely as the fans' to win a couple of hundred bucks too. So go do whatever. I don't even think you have to ask to leave early. Go take a nap, hike a bit, marvel at how uncrowded places without walls of televisions are. Just be ready to talk about a blown call or an amazing comeback in one of the games you were supposedly watching. People will put the important-for-conversation clips on Twitter. As always, don't let the weekend go by without a little verse. Piss Off Early, Tomorrow's Saturday… even if everybody pissed off before Thursday's tip off. If the basketball thing doesn't spring you, there's always St. Patrick's Day to fall back on. Erin Roll Tide!
***
When Delmore Schwartz was twenty-five years old, he made a huge splash in New York intellectual circles with the publication of his first book, In Dreams Begin Responsibilities. The book, a collection of short stories and poems, was well spoken of by two of the time's giants in Ezra Pound and T.S. Eliot. He was fresh and talented and people predicted a great deal from him, which he delivered for a while. When he died, it was three days before anyone identified the body. Friends said they hadn't seen him for nearly a year. Alcohol, drug addiction, and insanity wore him down.
Continue reading