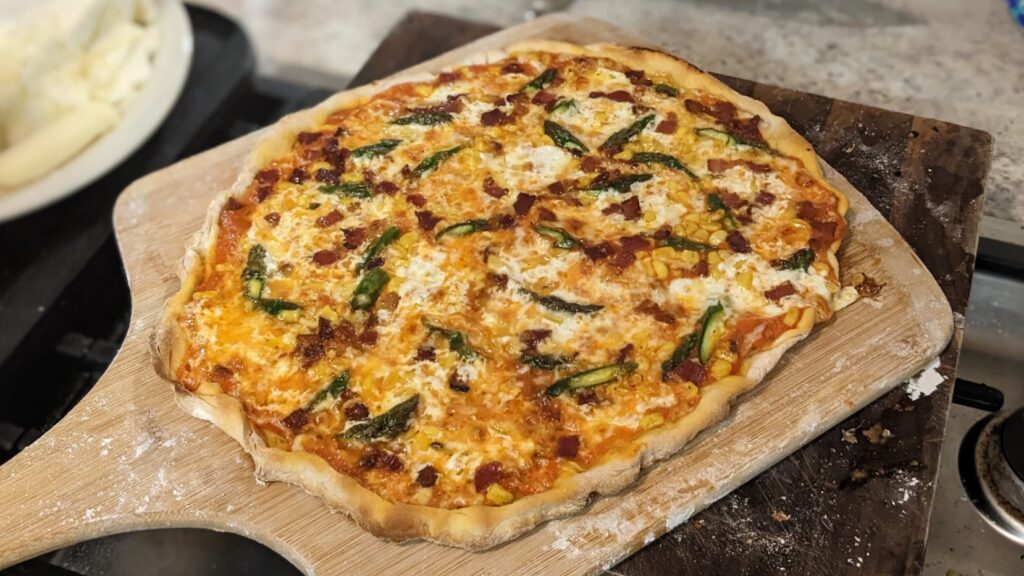 [This entry is cross posted at ordinary-times.com]
In 2005 I was working at a recently opened small fine dining restaurant just outside of Birmingham. At the time all the big restaurants, and in Birmingham at that time when you say all the big restaurants you meant Frank Stitt's Highland's Bar and Grill, eventual James Beard Most Outstanding Restaurant award winner in 2018, the newer places owned by former Highland's employees clever enough to attract investors hoping to recreate chef Stitt's success, and a handful of non-Stitt affiliated places venturous enough to open sans pedigree and good enough to make their own name, were located on the south side of the city, creatively known as Southside, with a few starting to bleed into downtown.
Most of the area's money lived in the suburbs to the south; mainly in Mountain Brook and Vestavia but Greystone and other areas of Shelby County were pretty flush too. My employers' plan was to get themselves a former Highlands sous chef and build a restaurant right in between all that suburban money and the great restaurants in Southside and save people some driving time while making a buck in the process. That's just what they did.
We were open for lunch the first few months. Dinner was the primary focus but there were a few corporate headquarters located nearby so the thought was that clients would be entertained and working lunches would be hosted. What we got was cookie cutter perfect reproductions of a table of two elderly women sharing a single chicken salad sandwich and loitering until well into the time when dinner prep should have begun throughout. It was a good thought, but lunch didn't work at that spot.
It wasn't all in vain, though. We gleaned a little bit of wisdom re the habits of our clientele and, more importantly, I added a new pizza topping combination to my list of favorites.
Continue reading